Weekly Adults Sabbath School Lesson:
ADULT SABBATH SCHOOL LESSONS:
Click here to connect to Sabbath School Quarterly
Presented by Hope Sabbath School:
click here to connect to HOPE TV
Presented by Amazing Facts:
Click on title of program:
"What have people seen in your house? What have heavenly angels seen? What kind of spirit permeates our residences? Can one "smell" the scent of prayer? Is there kindness, generosity, love, or tension, anger, resentfulness, bitterness, and discord? Will someone who's there walk away thinking Jesus is in this home?"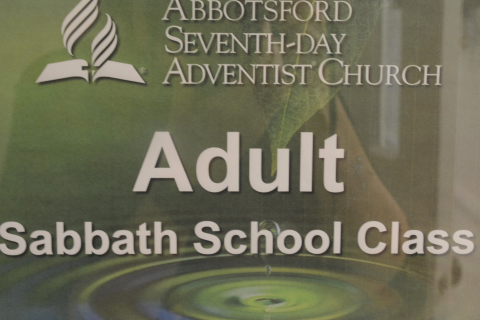 Adult Sabbath Schools
Group #1  Meets in the Sanctuary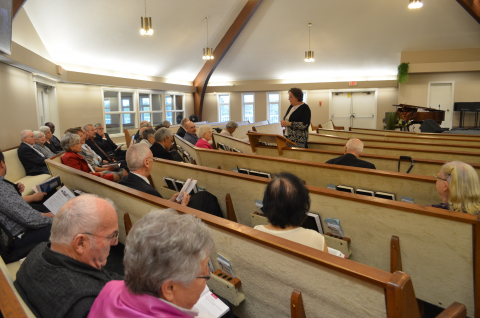 Group#2  Meets in the Conference Rom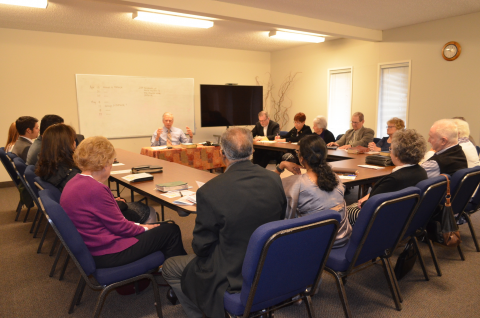 Group #3 Meets in the 2nd partitioned area, downstairs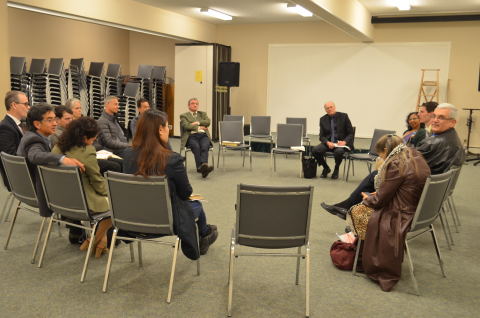 Group #4 Meets in the 1st partitioned area, downstairs beside the kitchen
(NO PHOTO AVAILABLE)