Sabbath Schools - Register via EventBrite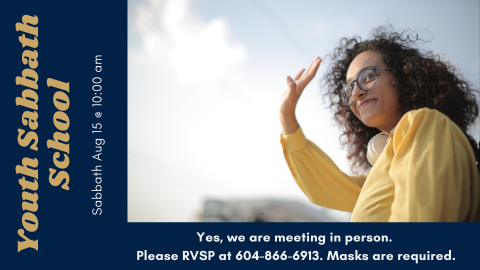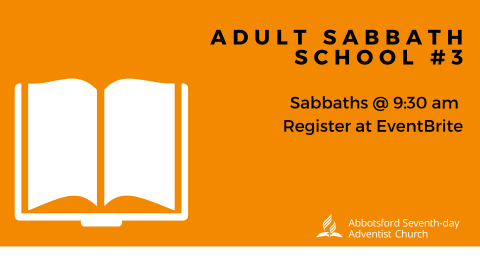 Is meeting at the Abbotsford Seventh-day Adventist Church at 9:30 am.
Register at Eventbrite:   https://www.eventbrite.com/e/sabbath-school-class-3-tickets-113666840580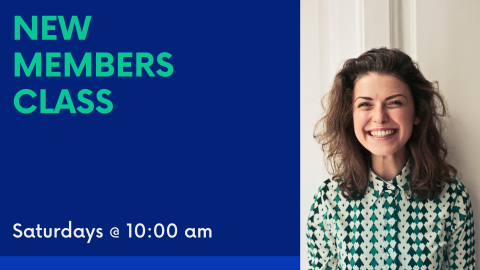 Meeting at the church again.
Adult Downstairs Class by Kitchen
check with Phil Antunes
Young Adults Sabbath School Class
Check with Jason Cooke
Filipino Sabbath School Class
Check with Johnson Noble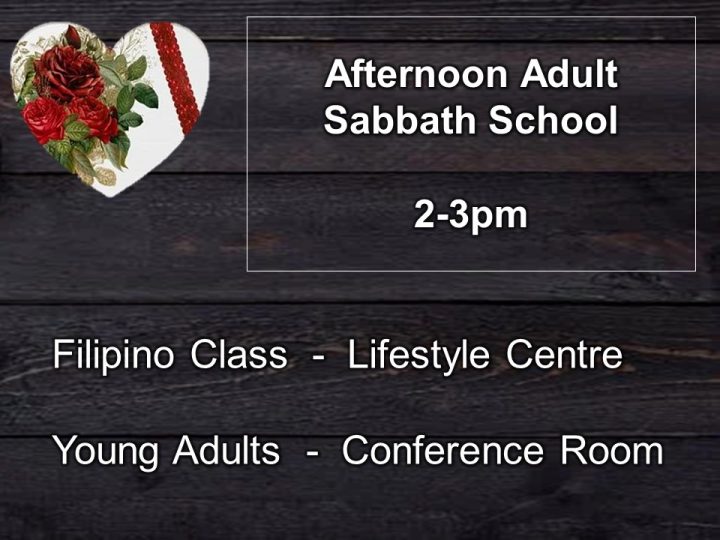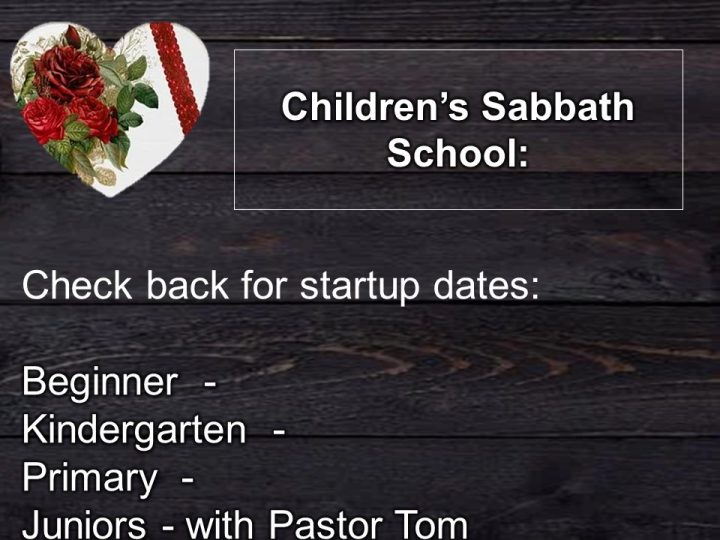 Online Adult Sabbath Schools:
Class # 1 - Check with Morian (Zoom Class)
Upstairs Sanctuary Sabbath School Class
Check with Sharon Manuel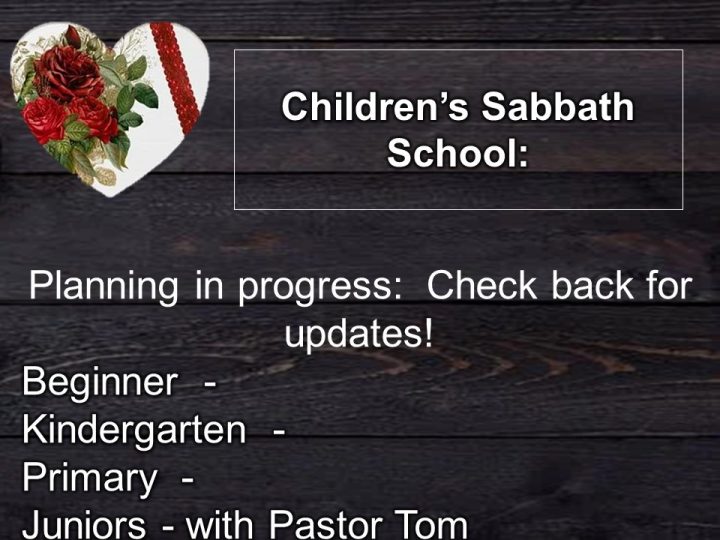 Weekly Adults Sabbath School Lesson:
ADULT SABBATH SCHOOL LESSONS:
Click here to connect to Sabbath School Quarterly
Online Sabbath School Lesson Study:
Presented by Hope Sabbath School:
click here to connect to HOPE TV
Presented by Amazing Facts:
Click on title of program:
True education will lead to true knowledge, the knowledge of Christ, and thus not only will we become more like Him, we may stand also to share our knowledge of Him with others.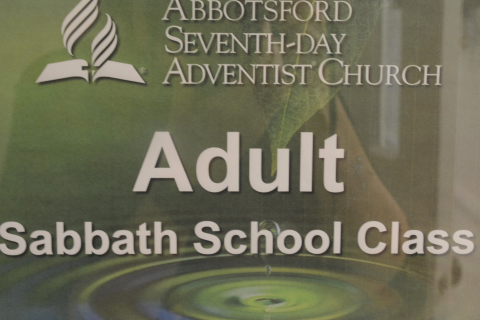 Adult Sabbath Schools
Group #1  Meets in the Sanctuary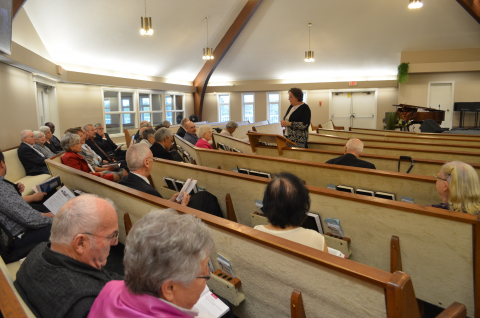 Group#2  Meets in the Conference Rom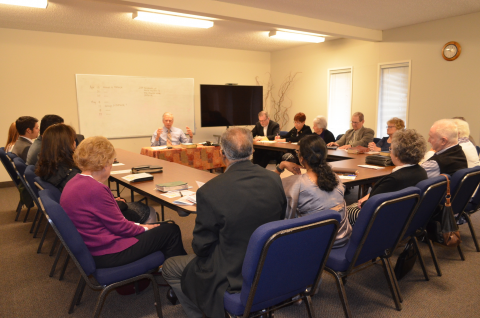 Group #3 Meets in the 2nd partitioned area, downstairs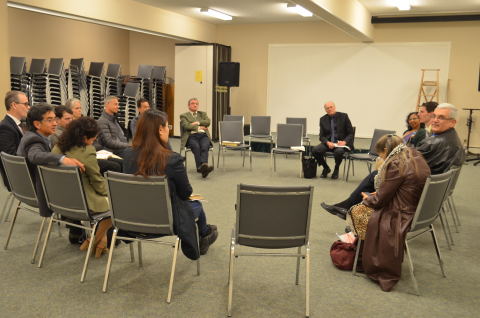 Group #4 Meets in the 1st partitioned area, downstairs beside the kitchen
(NO PHOTO AVAILABLE)