Adventurers

Heaven Bound Adventurer Club
Our Adventurer Club is for children ages 4-10. Our focus is to empower families to bond, spend time together, and grow spiritually. We teach character building lessons and have events focused on fun for the whole family!
We meet twice a month, the kids have class work where they complete badges/awards and on some Sundays we will have family outings.
Our club this year will meet October through June.
Please contact Nicole Desaulniers (dill_pickle1985@hotmail.com) from more info.
Heaven Bound Adventurer Club
November 16, 2019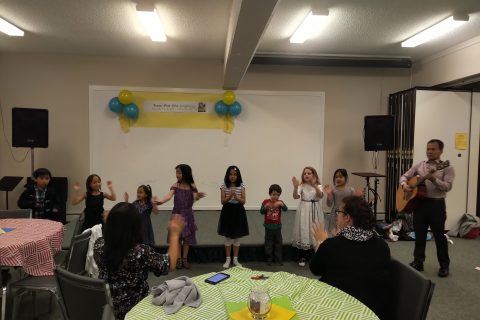 Fraserviw Pathfinder Club
Please contact the Church Office for further information.