Welcome to our Website!
We are open for Worship!

Worship with us:
October 30, 2021
Speaker:  Pastor John Bradshaw
Speaker:  It Is Written
Video presentation from the Revelation Today, The Great Reset series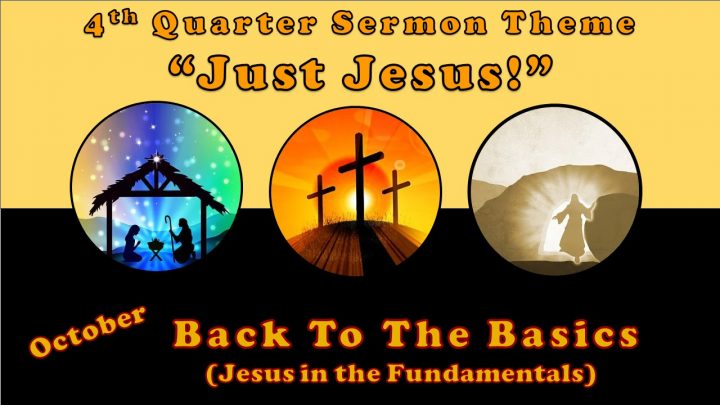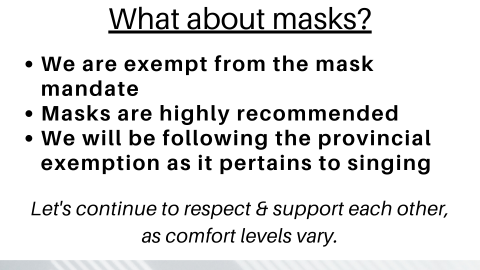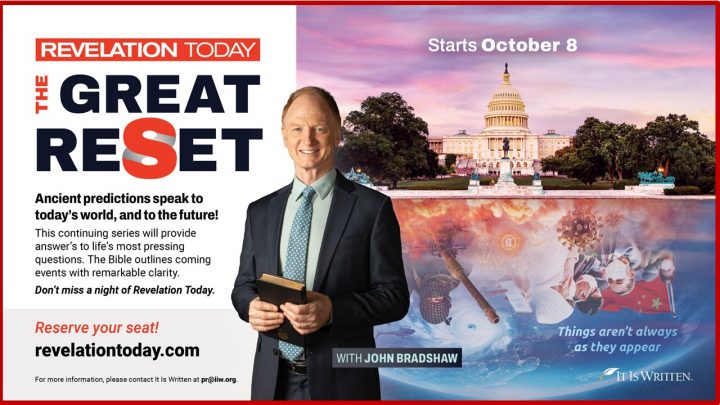 Each evening begins at 7:00 pm at the Abbotsford Seventh-day Adventist Church:
1921 Griffiths Road, Abbotsford, BC.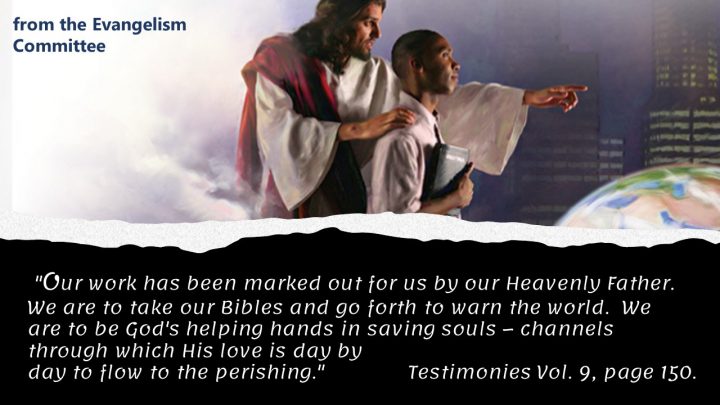 ````````````````````````````````````````````````````````````````````````````````````````````````````````````````````````````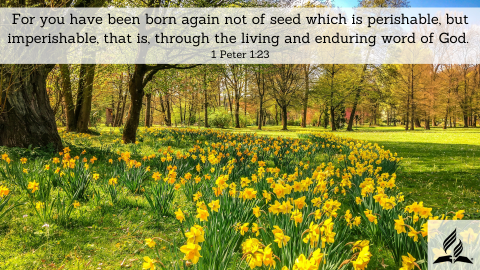 Inspired by Jesus to Impact Abbotsford 
(BC Canada)
 
Click on these links for further information: