All Life Groups are encouraged to continue on social media platforms or Zoom Conferencing but are not to meet in person until further notice.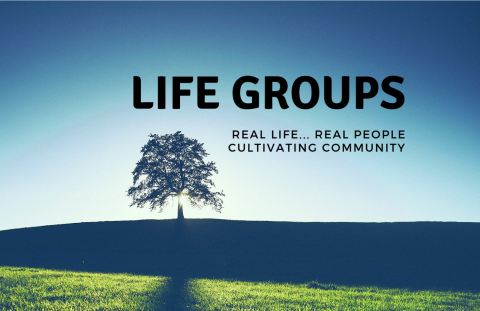 What: Small groups of people gather during the week (sometimes weekly, bi-weekly, or once a month). Our groups run from March to May and will re-start this Summer. Some groups will close to foster relational-intimacy while other will remain open through the term.
Who: All our groups are open to anyone wanting to join, there are a few exceptions for example, the "Ladies bible study" is restricted to ladies, as each group has its own focus. Click on the link on the right to sign-up & be contacted by the host/leader.
When: Each life group meets on different days, times, and frequency. See a sample of the groups in the chart below.
​
Where: All our life groups are held either in Abbotsford, Langley, or Chilliwack. If you are interested in starting a Life Group, please fill out the form on the Right.
How do I get more information? To speak to someone about Life groups, simply fill in the form on the right. To 
How do I sign up? To sign up, simply click "Sign up for a Life Group" -->