Little Lamb, Eager Beaver, & Busy Bee Craft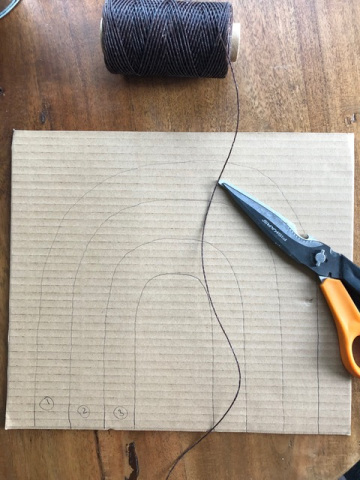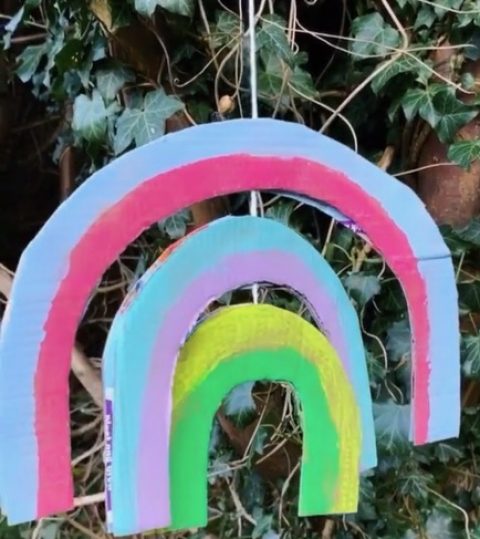 Sunbeam, Builder, & Helping Hand Craft
2 Options below:

 
Raft Supplies:
A supply of sticks about the length of your hand.  (Or grab a small branch and break it into a few pieces like I did here)
Glue. (Glue gun even better! - dries so much faster!)
Fabric piece or card or paper - or whatever your imagination comes up with to make a sail.
If we can get the masts glued into place before we're done (depends on how long it takes for your glue to dry) then maybe a big bowl with
Some water or they can go in the sink, and the kids can float them around.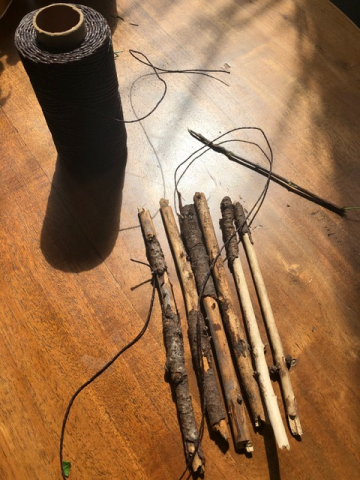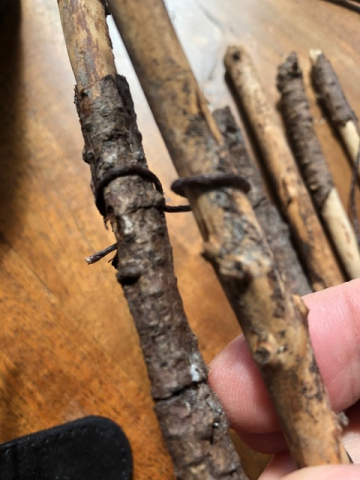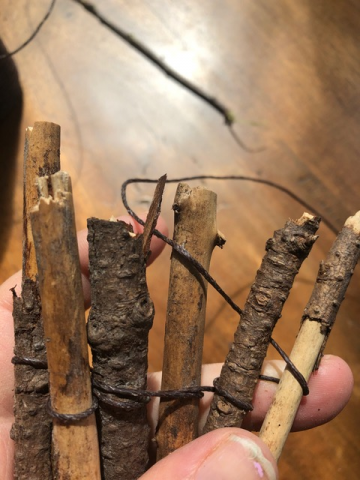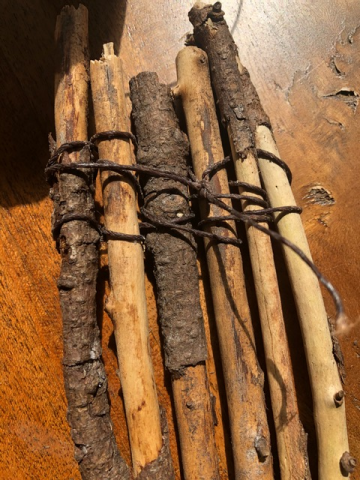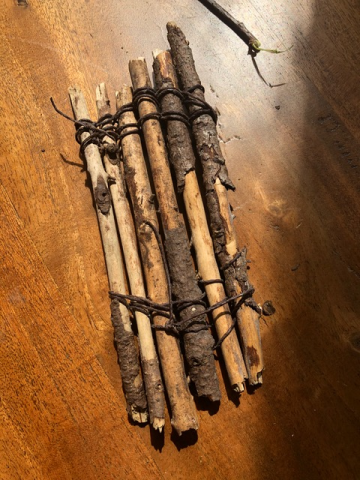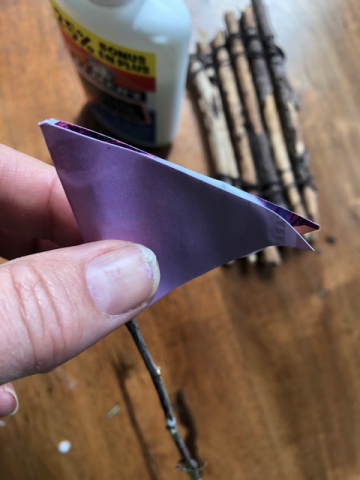 Israelites in the Desert Shoebox (or plate Diorama):
A shoebox or a plate
These are to depict your family and/or include Jesus OR a Bible Family
Use anything from your house or from your nature walk (can be edible items if desired)
Take pictures of your craft and send it to your Director
Children need to understand and explain their craft either verbally or in writing